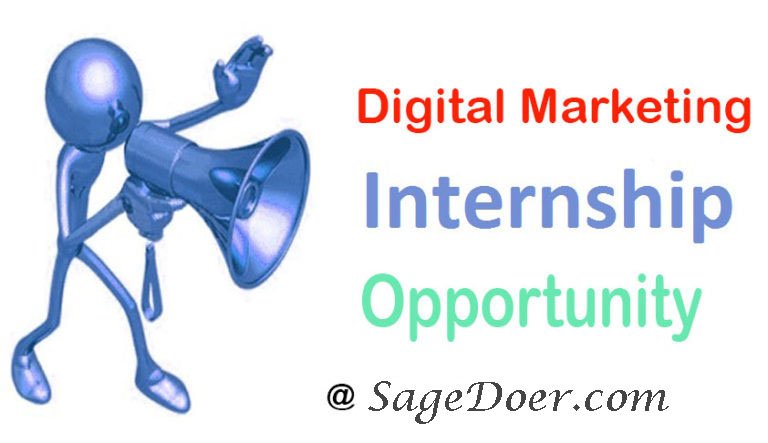 • Are you a recent digital marketing graduate or, just willing to build a career in this industry?

• Not getting a suitable job because of the lack of practical experience?

• Looking to gain practical experience through real-life works?




If your answer is "Yes", you have come to the right place. We designed our Digital Marketing Internship program to help you with fulfilling your dream!
About the Digital Marketing Internship:
This internship program is designed to help fresh graduates and newcomers having difficulties in building their careers in the industry. The length of this program is 3 months. It's a full-time voluntary internship training program. You will be given the chance to work with almost every aspect of the marketing with mentoring support from our in-house digital marketing expert team.
Benefits of Our Digital Marketing Internship:
Get hands-on experience with real clients projects
Learn about the latest techniques and technologies and enhance your knowledge
Enhance your CV and get recommendations
Build your portfolio with real-life working experience
Chances of placement after the internship depending on your performance and vacancies opened
Work from home under senior supervision and learn about the actual working condition
Requirements for our Digital Marketing Internship program:
Very good command in English
Relevant academic background is highly preferable
Willingness to work voluntarily for 8 hours a day
Patience and ambition to learn new things
Work Location:
We are truly global. Your location does not matter. The work will be done remotely yet you will feel real working conditions. All you need to have a computer with a reliable internet connection.
What is after the 3 months internship program?
After the successful completion of our internship program, you will be ready to compete in the market and build your own career in the industry. If we have vacancies opened and you made outstanding performance throughout the internship duration, we may offer you a placement in our company. We will provide the reference if you need so. In case you aren't confident about your ability to land a job and want to gain even more experience, you can apply for another internship.