Need a Lower Cost Virtual Assistant Company? Look no further!
SageDoer is a multidimensional outsourcing solution, remote staffing, and virtual assistant company serving the industry with cutting edge skills, innovation, and technology. We are a promising agency with the commitment to turn your challenges into opportunities!
Why choose us?
Instant Access to Ready to Go Highly Skilled Service Department!
Highly Qualified Team with Relevant Qualifications & Recognitions!
Affordable Costs. We Strive to Offer the Best Price in The Market!
Stringent Quality Control by Managers Who Excel in Their Fields!
Quick Response! Feel Like Working with In-House Staffs!
Confidentiality and Professional Integrity!
Fast Turnover/On-Time Delivery!
Guaranteed Success Brings Your Satisfaction!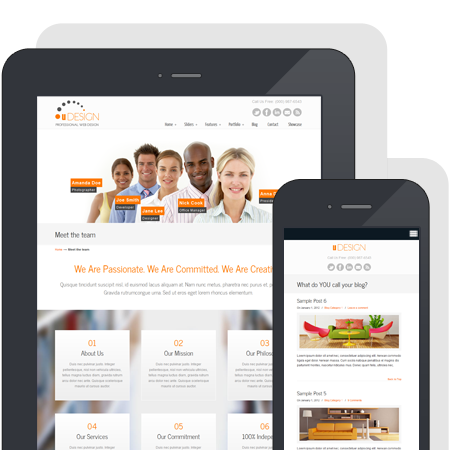 Explore the Endless Possibilities at a Single Place!
Here at SageDoer, we endeavor to cop ourselves up with the latest development and technologies in the fields we specialize in. Our dedicated & up to date team is always ready to help you turn your business challenges into business opportunities. Key benefits that we pass onto you are the cost savings, increased efficiency & enabling you to focus on core business activities.
Cut Costs and Save BIG!
100% Of Our Clients Say They Have Been Able to Cut Their Inhouse Process Costs by Up To 75%. They No Longer Need to Waste Time, Energy & Money on Recruitment, Hiring, Training, Extra Office Premises, Staff Benefits Etc.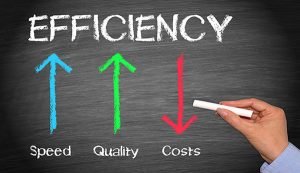 Be Efficient & Competitive
Choosing Sagedoer Can Help You Achieve Greater Output from Minimal Input. We Do It by bringing years of experience, Specialization, Benefits of Quantity & Better Management of Resources, etc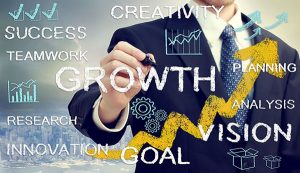 Focus On Business Areas
Partnering with SageDoer would free your time & energies to focus on investing in research and development for New positive NPV projects, building your brand, and moving on to providing higher value-added services!